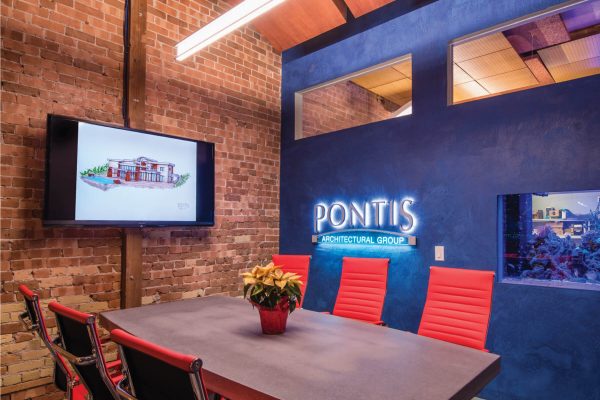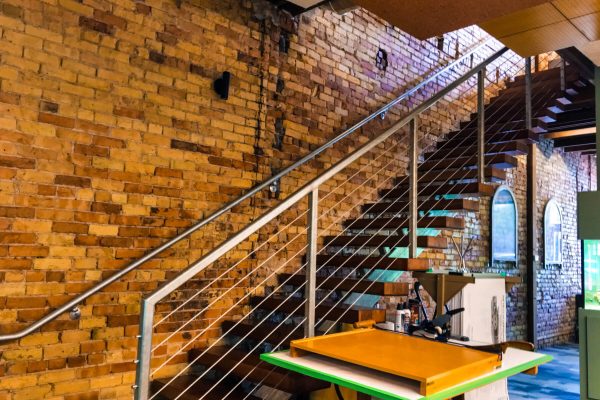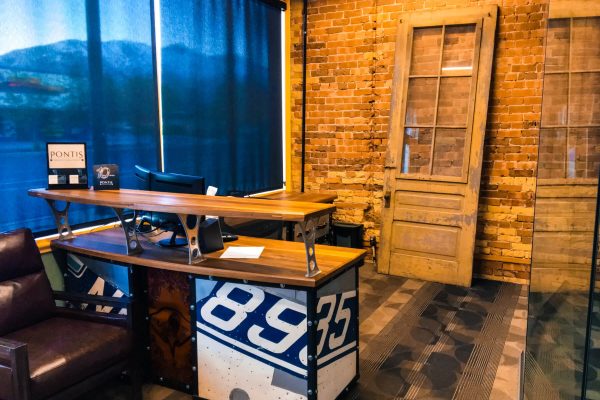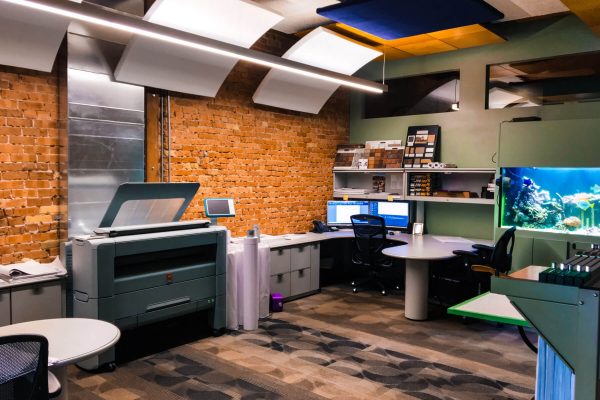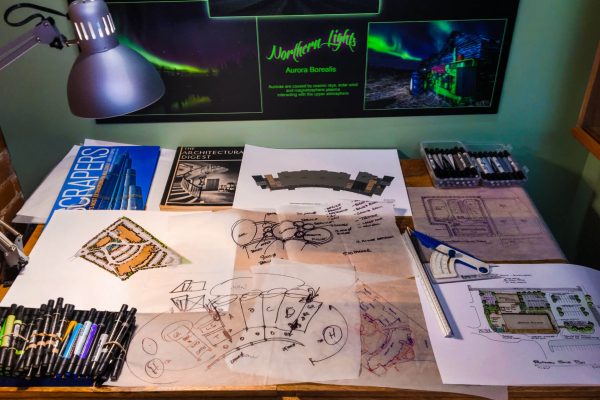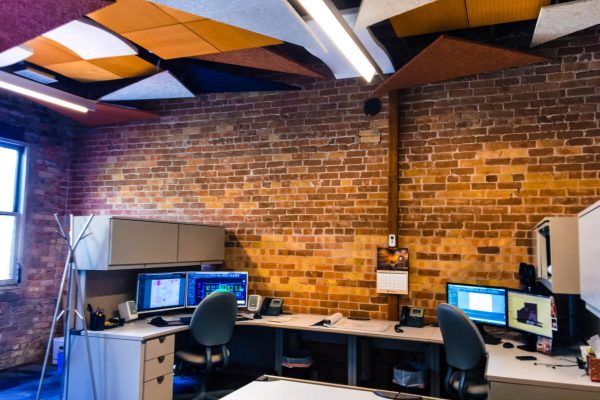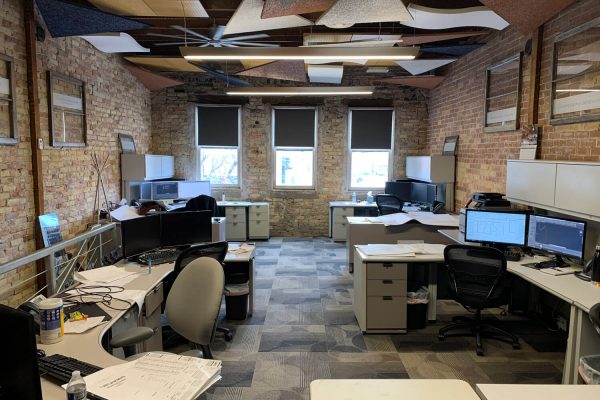 Experience, Innovation & Service
Pontis Architectural Group offers a wide variety of services for all types and styles of projects. We are passionate about leveraging our experience and talent to ensure that your dreams successfully become a reality.
Contact Us
Please feel free to contact us with any questions or comments you have on any current or future projects as well as any inquiries about employment opportunities.
Address
248 S Main St,
Springville, UT 84663
View Quick Map  | View in Google Maps
Phone